World-class Men's Haircuts
Welcome to Skill-the barber shop& website
Committed to service any kind of image and limitless lifestyle
Welcome to SKILL –the barbershop & website, where we are committed to service any Specific Kind of Image and Limitless Lifestyle.
Take a look around and see the quality of the work and perhaps, book your next appointment. While you're here, maybe you'd like to double-tap the podcast box and binge, or; double-tap & watch a documentary about our youth chess club. You can even purchase merch here and be the 1st to subscribe to our newsletter (coming sooner than later.) 
Trust me, you've come to the right place so, I look forward to seeing|hearing from you real soon. Peace

We offer any Specific Kind of Image & Limitless Haircuts. All Genders.

The best neat shaves and more. You can trust us.

Your beard is your command and we respect that and style it with its due diginity
Looking for great prices for a fresh haircut? Look no further than @ S K I L L. Here are our current pricing options:
Our experts; Skilled and Talented Barbers. You have no doubt that you will be given a priceless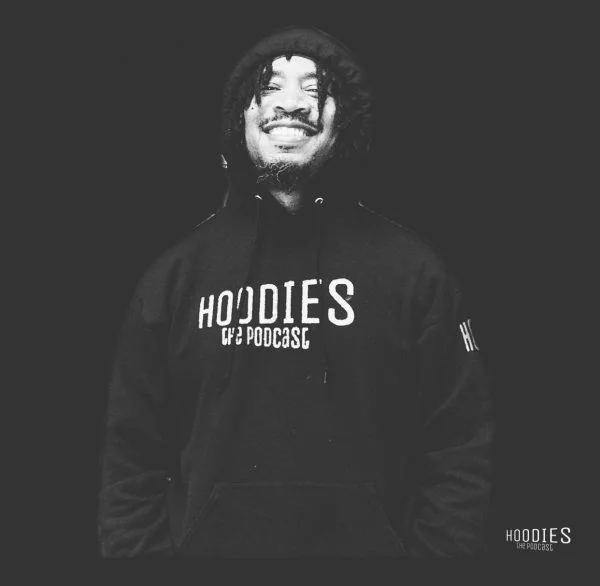 Chief Stylist
Rashidi Ase Kiibumba is the master barber and owner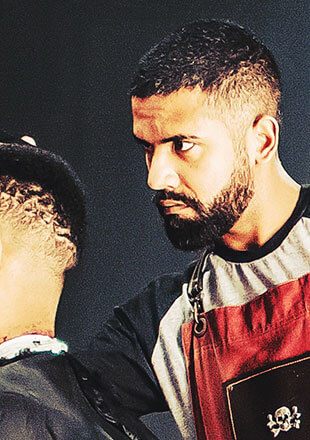 Beard Trimmer
Edward has been in the barber industry for over 10 years.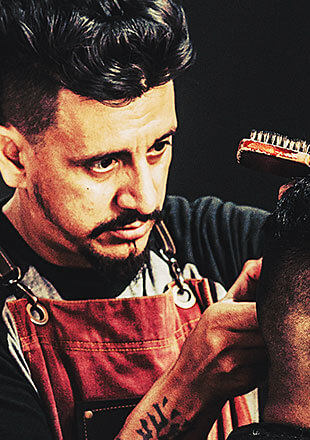 Hair Specialist
Roy it's very passionate, and he's been with us since 2010.