World-class Men's Haircuts
Welcome to SKILL –the barbershop & website, where we are committed to service any Specific Kind of Image and Limitless Lifestyle.
Take a look around and see the quality of the work and perhaps, book your next appointment. 
While you're here, maybe you'd like to double-tap the podcast box and binge, or; double-tap & watch a documentary about our youth chess club. You can even purchase merch here and be the 1st to subscribe to our newsletter (coming sooner than later.) 
Trust me, you've come to the right place so, I look forward to seeing|hearing from you real soon. Peace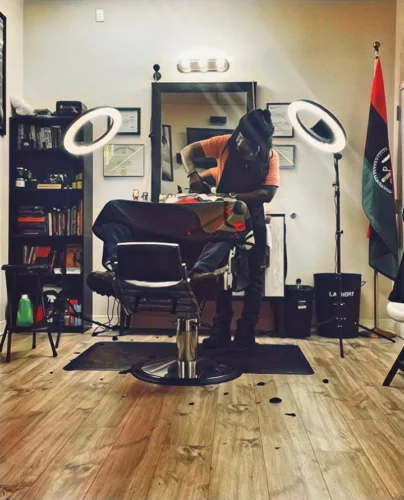 Rashidi Ase Kiibumba
Master Barber | Owner
All types of hair cut, shaves etc
Millatary  ( must be in uniform )
Eye Brow arching ( wirazor )
Add Beijing (notify day in advance)
We have a chess program where we take some young folks in the game of chess.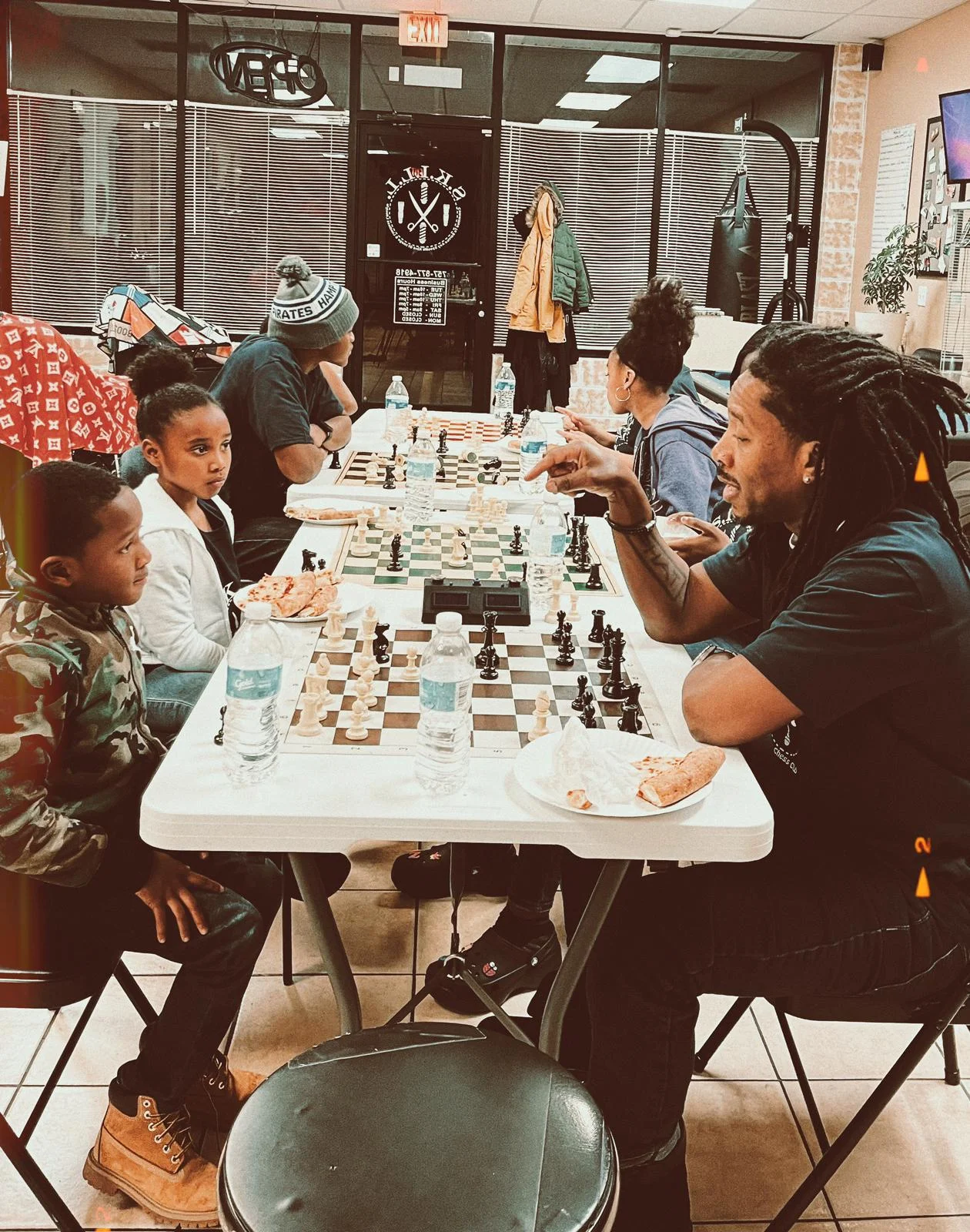 Chess with the King
Kings and young folks playing chess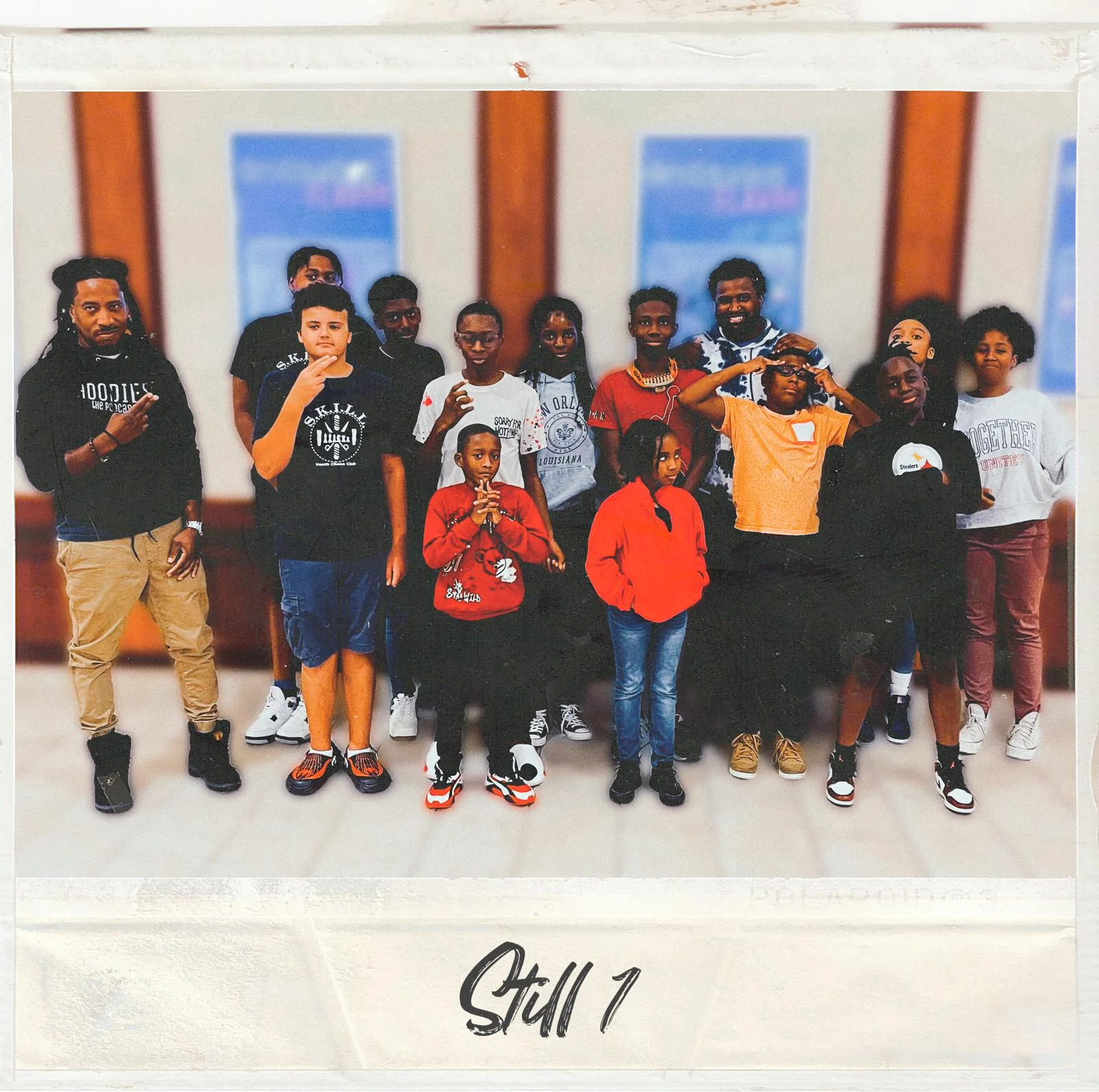 Chess Brain Storming
A good time to think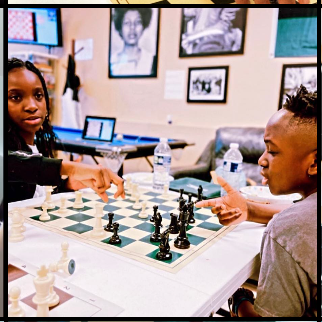 ITs Chess time
Passionate young folks
The Hub of HOODIES -the podcast. + few dope documentaries. Subscribe & hit the notification bell to stay up with the latest content on this channel.